Win a VIP Prize Package including tickets to The BRIT Awards 2022 with Mastercard
Music has the power to connect us all in moments of celebration and joy every day.
Although this last year has been very different in some ways, the music has remained uplifting, empowering, and has given us that much needed sense of joy and community!
To celebrate the way that music unites us all, we're giving you the chance to win an epic prize package, courtesy of Mastercard®, including a VIP experience for two at next year's BRIT Awards, alongside a BRITs goody bag and a home tech set up.
Wherever you find yourself watching The BRIT Awards 2021 with Mastercard on Tuesday 11th May, please sit back and enjoy a unique night of stunning performances.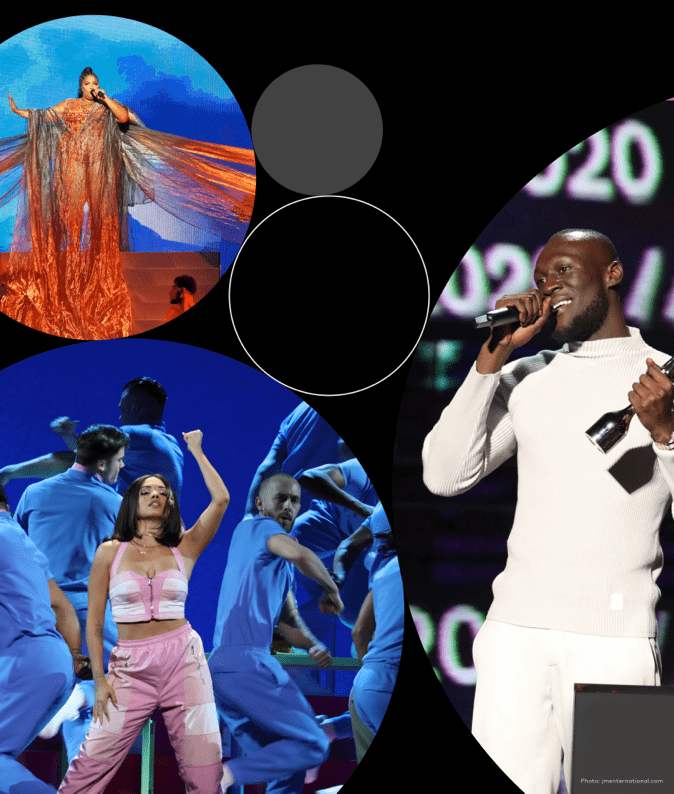 Priceless.com
You can also unlock even more moments to share with the people you care about on Priceless.com; an experiential lifestyle hub exclusive to Mastercard cardholders, providing once-in-a-lifetime experiences to be shared with family and friends - at home, online, and everywhere in between. You can find dynamically-curated experiences – both physical and digital – across music, theatre, food, sports, shopping, and more, as well as interesting editorial articles to fuel your passions. There's a whole world of possibilities for you to explore. So, why not break free from your routine for a moment, a night, or even a weekend?


The BRIT Awards 2021 with Mastercard
One thing that has remained consistent this last year is the power of music to bring us together and create connections in moments of celebration and joy, and Mastercard wants to connect people at home and around the globe with their passion for music!
Even though we cannot all be together to celebrate the 41st BRIT Awards Show, Mastercard wants to unite the entire nation and invite you to take part in the Mastercard #BRITsMover challenge on TikTok to remind us all of the truly priceless impact music can have. You could be crowned the Mastercard #BRITsMover of the year and have a chance to win a VIP Prize Package for two at The BRIT Awards 2022.
Some of the best submissions will also have the chance of featuring in a Mastercard TV spot, airing on ITV during the evening of The BRIT Awards on 11th May 2021. Do you have that star power?
Submission for the #BRITsMover challenge is now closed.