Win a Portable Home Entertainment Set Up with BT
Nowadays, we're all glued to a screen of some kind, whether it be a work laptop, the latest telly streaming service or your mobile phone… So we know how infuriating it can be when the wi-fi lets you down – especially when we're spending so much extra time at home!
Therefore, it's even more essential for us to have reliable wi-fi, so that the kids can get their homework done, you can treat yourself to that online shopping spree and then binge-watch the latest drama after you've wrapped up the never-ending zoom calls.
As such, it's too important to settle for anything less than a brilliant connection. That's where BT comes in, offering strong, fast and secure broadband you can count on.
And to make the most of that reliable connection, we've teamed up with BT to give you the chance to win the ultimate home entertainment set up, including a 128GB iPad with WiFi, a Kodak Luma 150 Portable Projector and a Crosstown Doughnuts & Cookie selection.
Read on to find out more about what BT has to offer and enter below.

BT Broadband – Why Choose Anyone Else?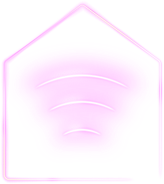 Only BT gives you reliable wi-fi in every room or £100 money-back guarantee with Complete Wi-Fi


So you have complete certainty that everyone in your home is free to do what they want, where they want to do it.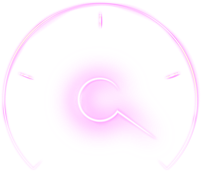 Only BT guarantees broadband speeds all the time on all packages or £20 back



All packages come with a speed guarantee that's personalised to your home. We promise you'll get this speed all day, every day.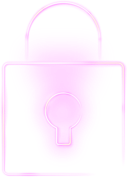 Only BT broadband gives you expert security to help protect you from cyber attack with tools worth over £100
All of our broadband packages come with security software worth over £100, and our 3,000-strong team of specialists work to protect our network from cyber attacks 24/7.
Watch The Latest BT Broadband TV Ad