Win An Awesome Home Office Tech Bundle
Together with Barclays LifeSkills, we're giving you the chance to win the ultimate home office bundle, including an Apple iMac desktop computer complete with wireless keyboard, mouse and Sony On-Ear Wireless headphones. Plus, kit out your study like a pro with a £250 IKEA gift card!
For your chance to win, scroll down to listen to Joe's interview and answer the question below.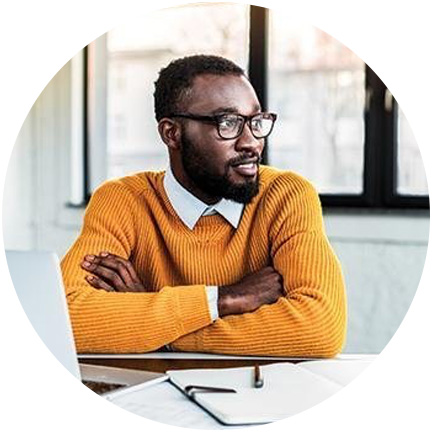 Boost Your Career With Barclays LifeSkills
Barclays LifeSkills gives you the tips and tools you need to get savvy about work – finding it, securing it and absolutely smashing it!
Whether you're a student, just finished uni, or want to take the next step in your career, the Barclays LifeSkills website has a range of resources to help with every aspect of your career.
From building your CV, practising interview skills to gaining extra confidence in work situations, Barclays LifeSkills has tools to help. And best of all, it's completely free.
To access these tools and start boosting your employability, visit the LifeSkills website and sign up for free.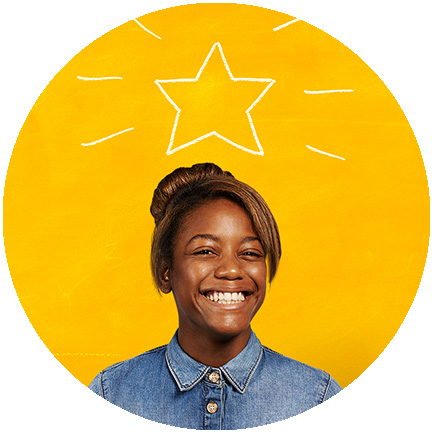 Top LifeSkills Tips For Success At Work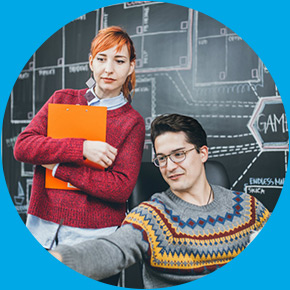 Problem Solving
Problems will crop up all the time – it's inevitable. What counts is how you deal with them. Identify the issue, consider the logical solutions, and evaluate the result.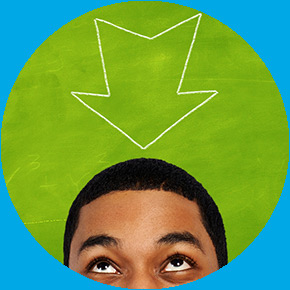 Communication
Emails, voice calls, meetings… How are you communicating at work, and is it effective? Great communication is key to efficient working and positive working relationships.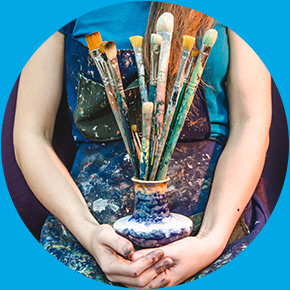 Creativity
Be creative! It's how great ideas are hatched, problems are solved and boundaries are broken, so don't be scared to think outside of the box.
To find out all 7 key skills you need to help kick-start your career, sign up for free
here
.
CV builder
Check out the LifeSkills CV Builder and create a smart CV that will stand out to employers for all the right reasons.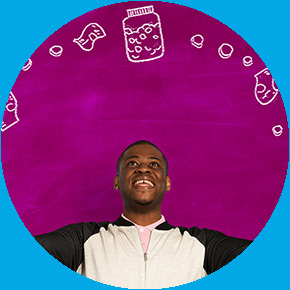 Virtual work experience
Take part in Virtual Work Experience, where you'll be given real-life tasks and learn the skills you need to win in the workplace.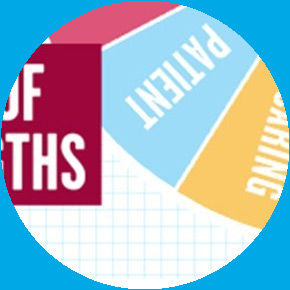 Wheel of strengths
Have a spin on the Wheel of Strengths. Choose the qualities, skills and interests that best describe you and discover the jobs that could be the perfect match.
To discover more interactive ways Barclays LifeSkills can help boost your career, sign up for free
here
.
Interviews
Will Manning has been finding out what skills industry leaders in Music and Festivals have had to learn in order to be successful and take their career to the next level.
Joe O'Neill
Artist Manager
"You have to be on your toes to think about long-term objectives, long-term goals, where you want to be. That's how you can build well-thought-out campaigns and not be too reactive."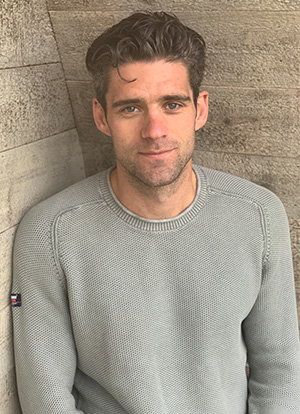 Matt Harrap
Festival Event Manager
"Leading is getting the best out of people. I'm the event manager. People work with me on it and without them the whole thing wouldn't work, so we work as a big team."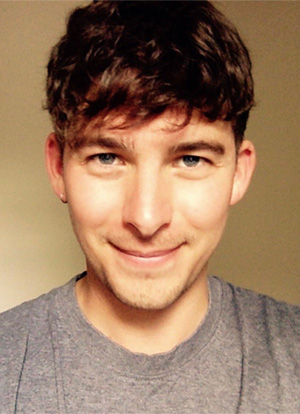 Beth Honan
Creative Director and Choreographer
"You must always be resilient, strong and on point and always try to be ahead of the game all the time. Just keep working constantly to produce new ideas to keep people wanting you."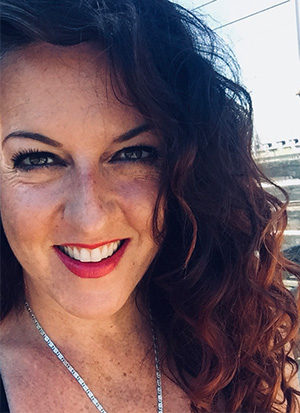 Chris Davis
Head of Brand Partnership at an Influencer Agency
"Even if people refer to themselves as not being the very creative, they can sometimes come up with the best ideas."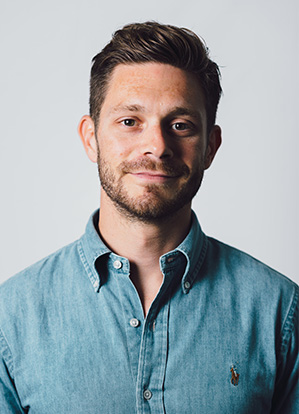 Learn More About LifeSkills
//= formatText($text['video']['text']) ?>